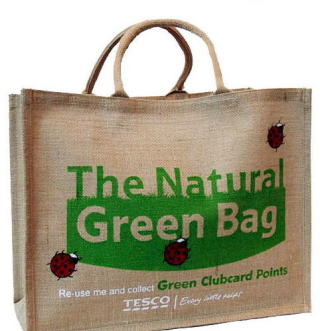 買い物する時は、Eco bag使うようにしてます。
デザインも可愛くて普段使いに使ってる人も見かけます。
今はクリスマスバージョンも出ているようで、しかもたったの3.5Pounds!
Cath ファンにはたまらなく安い値段ですよね。
そしてBagを使う事でEcoにも協力。
私がよく使う激安スーパーLidl(リドル)ドイツの会社らしいが、
そこで買い物しようものなら、プラスティックバックは買わないといけないので
毎回、自前のプラスティックバック(リサイクル)、Eco bag持っていってます。
自分ができる事は小さい事かもしれないけど、地球の環境を考えたい。
ゴミの分別とかもね!
I try to use a Eco bag when I go shopping.
There are many cute Eco bags such as Tesco×Cath Kidston
(only 3.5 pounds) available in UK .
If you are big fan of Cath Kidston, it is good that you can buy
the bag cheaply, help charity and help preserve the environment.
My favourite surpermarket is Lidl which is a Germany company,
and has really cheap prices.
Lidl doesn't have free plastic bags so you need to take a bag
for your shopping otherwise you have to pay for the bags.
I want to try think about the environment even though I can only do
little things such as using an Eco bag, separate rubbish, etc.