明けましておめでとうございます。
日本にいる皆さん、今年も遠く離れてますが宜しくお願いします。
イギリスにいる皆さん、今年も一緒に海外生活楽しみましょうね!
クリスマスから年末年始とずっと仕事で、
何だか特別なイベント感を感じることなく、普段と変わらない日々が過ぎて
年始を迎える2010年となってしまいました。
皆さんは今年の目標はたてましたか?
私は「To be promoted」です。
英語で書いてしまうと、仕事で昇進するで終わってしまいますが、
プラス自分磨きにももっと力を入れて、成長したいと思います。
いくつになっても、何をしていても目標を持って頑張りたいです。
っと言いながらも、家に引きこもってすっかりテレビっ子になってます。
そう!私のホリデーがやっときたのです。
今まで休めなかったけど、今日から1週間のホリデー!!!
7日からはパリへ行ってきます~
今はやっとやっと手元に届いた、24 Season 7とLost Season 5を楽しんでます。
これは忙しかったここ2ヶ月分の、自分への御褒美です!
そして始まりました
ダンスアイドルのUKバージョン
。
うーんおもしろい~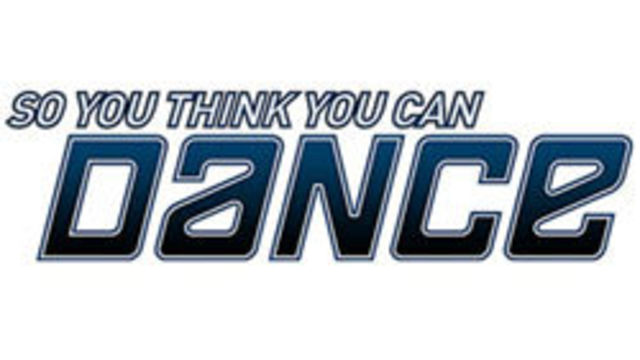 A happy new year to everyone!
I hope 2010 will be great year for all my family and friends.
I have been very busy at work for the last couple of months. I couldn't feel in a christmassy and new year mood as I worked those days. How sad is that!
Anyway, have you made a resolution for this year? My resolution is "To be promoted" and "Improve my quality of life" I want to have a goal for whatever I do.
My holiday has just started and 24 season 7 and Lost season 5 have arrived as well! I've already started watching 24 and I can't stop watching but I've no reason to because I'm on my holiday!! This is my treat as I've worked so hard over the last 2 months. I'm also going to Paris from 7th. I'll definitely enjoy my holiday.
Dance Idol UK version started yesterday on BBC one. I loved the American version and am so happy to see the UK version.